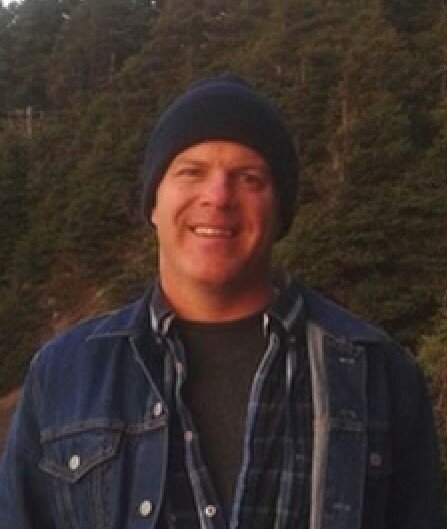 Obituary of Daniel (Danny) Lundrigan
LUNDRIGAN, DANIEL JAMES (August 31, 1970)
In Sweden on July 19, 2022, Danny departed this life of 51 years and joined his Father, John, and Brother, Steven, in the arms of our Lord.
He left us too early after a lengthy and brave battle with mental health.
Survived by his 4 children: Madolyn, Johnny, Isaac and Daniel, our Dad left our lives filled with an abundance of beautiful memories, comical stories and hopefully words.
His twin flame, who he found later in life, Camilla, is joined by his Mother, Nancy, and his remaining siblings: Peter (Kelly), Cyndi (Dan), Nikki and Robbie in remembering his vivacious and spirited energy. This soul will not be forgotten. Visitation in Hickey's Funeral Home, Kelligrews on Thursday, August 11th, 2022 from 10 am – 1 pm. A Memorial service in Hickey's Memorial Chapel, Kelligrews on Thursday, August 11th, 2022 at 1:30 pm. To send a message of condolence, please visit www.hickeysfuneralhome.com. In lieu of flowers, the family are requesting that donations be made to Danny's children. Please see the link below.
With the sun beating down over the chimney tops
And the one I love so close at hand.
If I had wings and I could fly,
I know where I would go.
But right now I'll just sit here so contentedly
And watch the river flow.
By: Bob Dylan